Cloud Fundis
Experience a new reality
Cloud-Fundis - a provider of cloud-based analytics, big data and machine learning solutions that are vastly different from other IT companies
Explore What We Offer
Who we are
Passionate about service, solutions and changing business for the better, Cloud Fundis now a Select Tier AWS Consulting Partner. We have a wide range of experience. About our name :Fundi (pronounced foon dee) is an East African word, generally meaning one who is well versed in repairing/maintaining machinery. For us Africans, we use it in place of the word Guru.
Our Pedigree
In the early days of the Internet in South Africa, when downloads were slow and Linux distibutions were difficult to come by, we built the first Freedom Toaster based at the then, MTN Science Centre. A project for the Shuttleworth Foundation, we perfected the code (then written in Perl) doing parallel writing of DVD's. It was a landmark project and provided easier access to those wanting to explore Linux and Open Source.
What makes us different
With over 30 years in the Open Source industry, our team have years of experience building and deploying systems in a cost-effective and reliable manner. We've been doing it for years. We believe passionately that IT should have a significant positive impact for a business. As such, if we're not improving the processes, efficiency or cost by a factor of 10, then we don't believe we're making an impact. Let us help you to deliver that 10x improvement.
AWS Select Tier partner. Great insights. Extensive experience.
With the winning AWS partnership and our skill, we want to help you accelerate your data path.
Start a project with us
Big Data
We consult on and implement your big data needs. Rely on us to help understand your data challenges
Data Lakes
AWS Glue, AWS LakeFormation and AWS EMR; we have experience in building data lakes
Machine Learning
Experience with AWS SageMaker; building and training models and helping your team implement them
Data Science
Accomplished astronomers round out a team of data engineers and data scientists to build your models
Analyics
ElasticSearch, AWS Redshift, AWS Quicksight, Tableau. These are some of the tools we're skilled at to visualize your data
Data engineering
Engineering your data to optimize for cost and performance. We have the experience to combine these optimally
We're skilled in wide range of AWS services, but remain focused on your big data, ML and analytics requirements.
We realize that in today's world, being good at only one thing doesn't help customers. They need all-rounders who are also great at their core skill. At Cloud Fundis, while we specialize in the big data and ML aspects, we also understand many other DevOpsy tools. Lambda, Serverless, Docker, Kubernetes and integration are key to help us deliver great value to our customers.
01- AWS Services

02- Data Lakes

03- AWS EMR and Hadoop

04- Machine Learning

05- Analytics and DevOps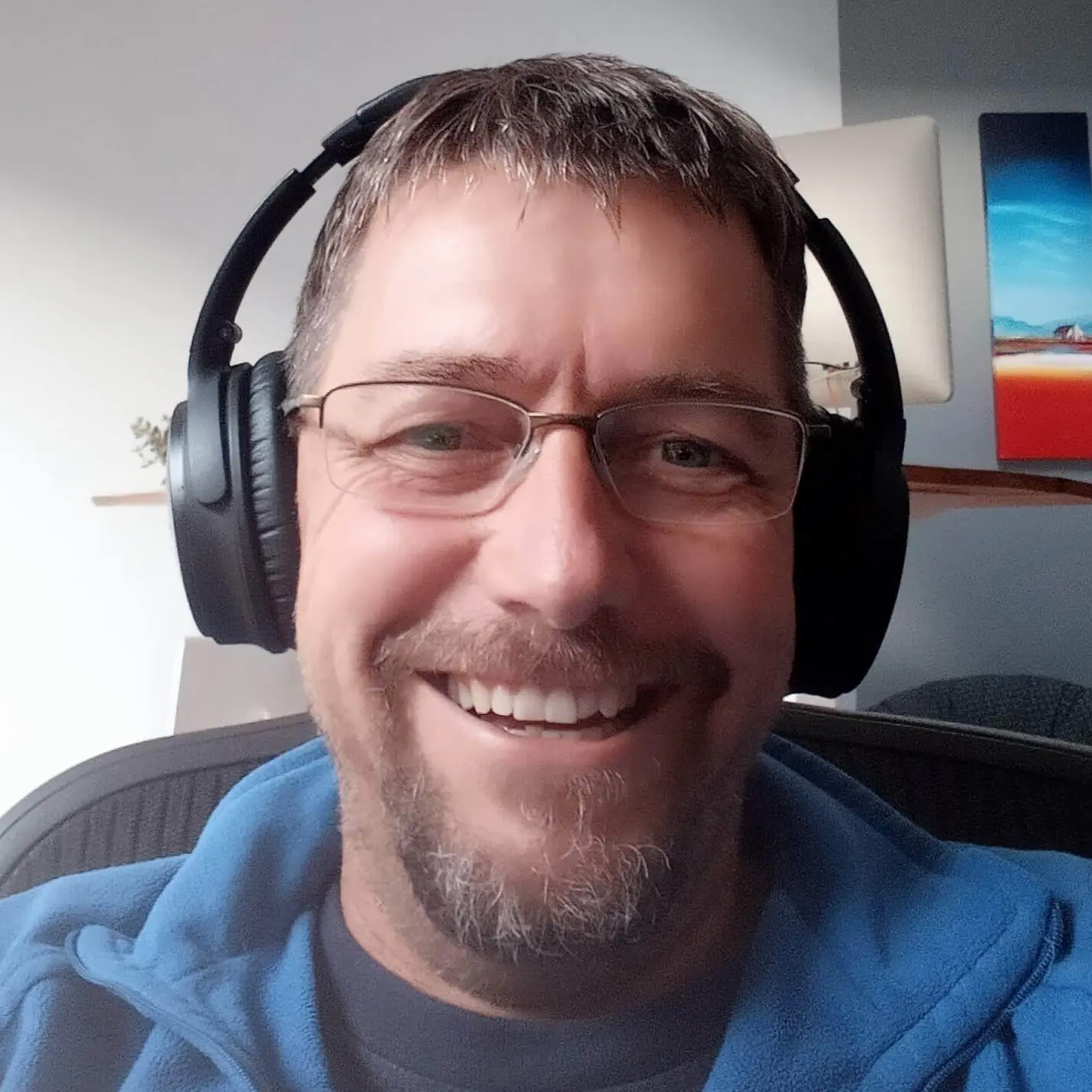 Hamish most recently left a 3½ year career at Amazon Web Serivces (AWS) where he served in two roles. First as team lead of the Big Data team, then Cloud Support Engineer, then once again as team lead. His working career has involved being part of a team of people building astronomical instruments while working as IT manager at the South African Astronomical Observatory (SAAO) and being the lead technical engineer at Xneelo (formerly Hetzner). He authored a book on shell scripting, as well as building the first Freedom Toaster.
Amanda holds a PhD and MSc in Astrophysical, Planetary, and Atmospheric Sciences from the University of Colorado at Boulder. Her undergraduate education was at the U.S. Air Force Academy and Denison University, where she earned a BSc with Honors in Physics and Mathematics (dual majors) and a minor in Astronomy. She is an author on more than 80 scientific publications and on over 120 international conference abstracts. Among other professional appointments, she is currently a research affiliate at the Massachusetts Institute of Technology (MIT).
Ndafara is a Software Engineering professional with over 7 years of hands on experience in many levels of software development including requirements elicitation, coding, testing, support and maintenance of the software. His experience spans different industries which include Telecoms, Telematics and Finance. Ndafara has recently taken a shift from general and integrations development and is now focusing on the cloud, specifically AWS.
Cloud fundis has been able to work with flexible requirements and goals and work with us under high pressure to find short term value in prototypes that we are able to build upon and grow processes incrementally over time. The interaction has had value in development outputs as well as tech and design skills transferred to our team as we understood more of the tech landscape available to us. They have been available and approachable throughout our engagement cycles for any questions, assistance above the actual project deliverables.
Cloud Fundis know AWS and its services very well. They were very professional and diligent in the services delivered. Furthermore, I believe they went out of their way to provide coaching and training, all the while optimising the design and set-up to be cost-effective.
Cloud Fundis are an exceptional partner to deal with. They are professional and always go the extra mile. Being an NGO we do not have a high level of IT knowledge inhouse. They went out of their way to understand how our business works, explained everything very clearly to us and assisted us in making the correct IT decisions for our business. We all felt very much a part of the journey into the cloud. They made it [moving to AWS] an enjoyable experience. I would highly recommend Cloud Fundis.
Previous post Key takeaways It's relatively simple to hook AWS Athena onto ODBC-compliant software (think Microsoft Excel)
Read more
Key takeaways Data-driven organisations start with data-driven cultures. Empower your people by teaching them to use data.
Read more
Contact Details
Email us directly
Lakeside, Cape Town, South Africa
Email: hamish@cloud-fundis.co.za